Boston based graphic designer with a love for photography & all things creative.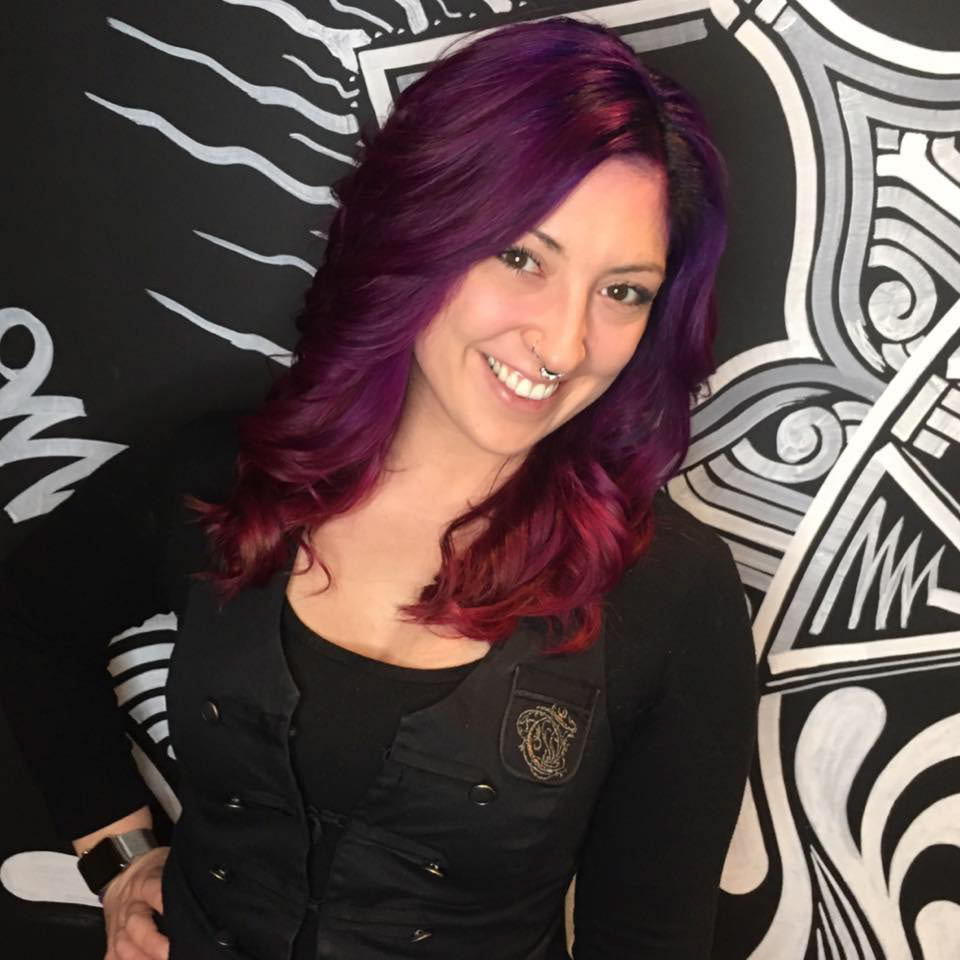 Being a creative thinker I enjoy brainstorming different ways to approach every project and client with a fresh eye. I am always striving to expand my skills and knowledge to bring something new and meaningful to the table. 
My previous experiences include print design, branding, web design and print production. Working in the field at a small design firm for the past seven years has greatly increased my skills in all aspects of design as well as communication and project management. 
​​​​​​​
Feel free to contact me about your creative needs by emailing Danimacnevin@gmail.com.